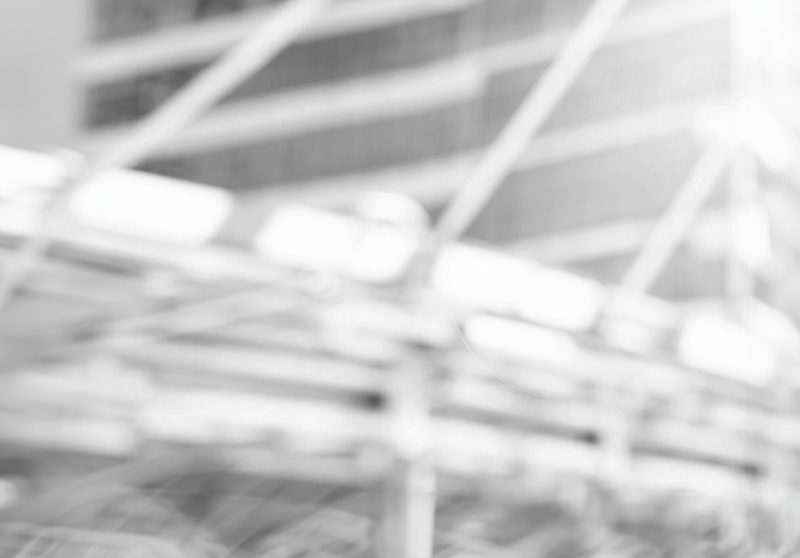 Dan Wukitsch joins Stuart Dean Company, Inc. as Senior Vice President, Sales
We are excited to announce that Dan Wukitsch has joined Stuart Dean as Senior Vice President, Sales.
In his new role, Dan will be responsible for driving sales nationally for the company and leading all aspects of the national sales function, as well as executing a clearly defined marketing strategy to underpin planned growth.
Dan has a unique combination of a strong sales and operational background, with a history in the construction and service industries. At his most recent employer, Kistler O'Brien Fire Protection, he was the General Manager, responsible for the service operations business, managing national client portfolios and corporate relationships throughout the United States. Prior to that he worked for both Schindler and Thyssenkrupp and held a variety of positions including a National Accounts Sales role where he developed the vertical market strategies in healthcare and government markets. At Schindler, he also held the General Manager position for their Chicago office. He has a strong track record of delivering solid portfolio growth, developing people, and enabling both sales and operations to work together collaboratively.
Dan is a graduate of Kutztown University of Pennsylvania with a bachelor's degree in Management. Dan lives in Pennsylvania and is married with one son.