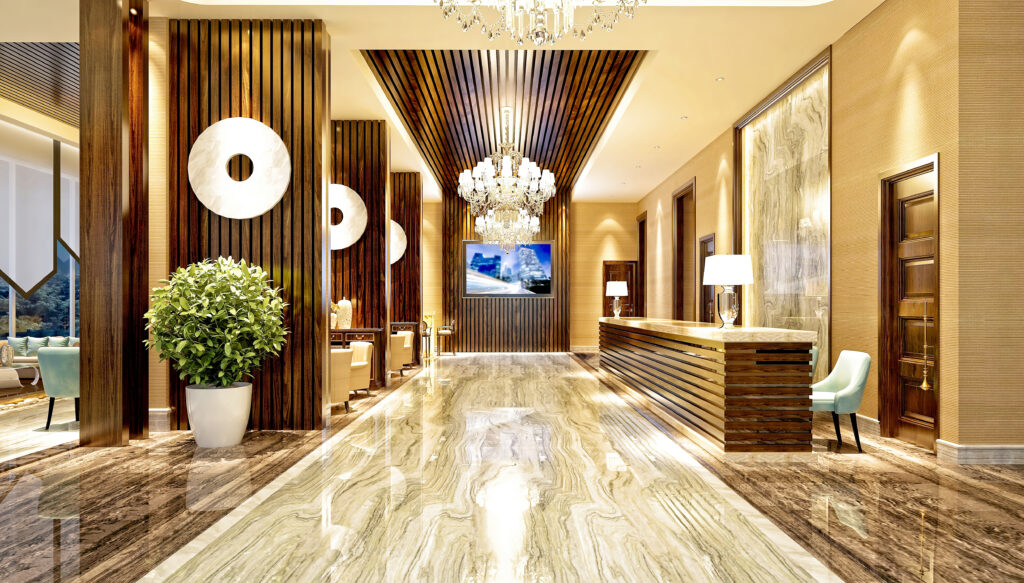 We provide a range of Core and Ancillary Services to
Beautify and Preserve Your Building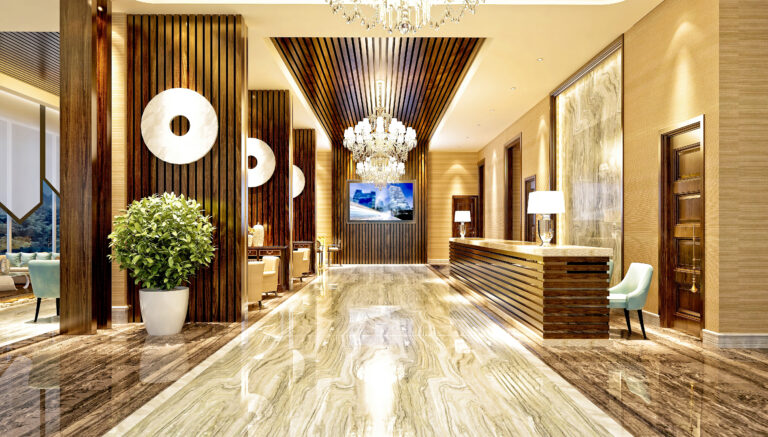 Core

Services

Our range of Core Services helps enhance the aesthetic appeal and functionality of all building types.

The core services, comprising Metal, Stone, Wood, and Façade restoration and maintenance, help provide the visual appeal to recruit and keep occupants and visitors happy and safe.

In addition, we offer a range of ancillary services that add a complementary dimension to reinforce the facility's enhanced aesthetical appeal and functionality.
Maintain, Maintain, Maintain!
The importance of maintenance programs cannot be overstated!
While our restoration services will bring immediate visual enhancement and gratification of the tired and worn-out look of the assets, a well-programmed maintenance plan will preserve them into the future and assure you of their visual appeal for many months and years ahead.
Our maintenance programs are optimized and cost-effective to keep the asset always looking good.
Ancillary

Services
Create the Right Look with One Service or More. In addition to our core service offerings, we offer complementary ancillary services, such as Glass Polishing and patented Chandelier Cleaning, to help make places of work, rest, and play more acceptable to those who occupy or visit the facility.
Glass Polishing
Do your glass/window panes look hazy? Our glass polishing services can help.
Chandelier Cleaning
Utilizing the patented touch-free cleaning system, we can cut down the time to clean your fixtures.
Grout & Tile
Revive the color your flooring with our Grout Dynamics System.
Pressure Washing
Give your exterior paving and walls a clean look --learn more on our pressure washing services.