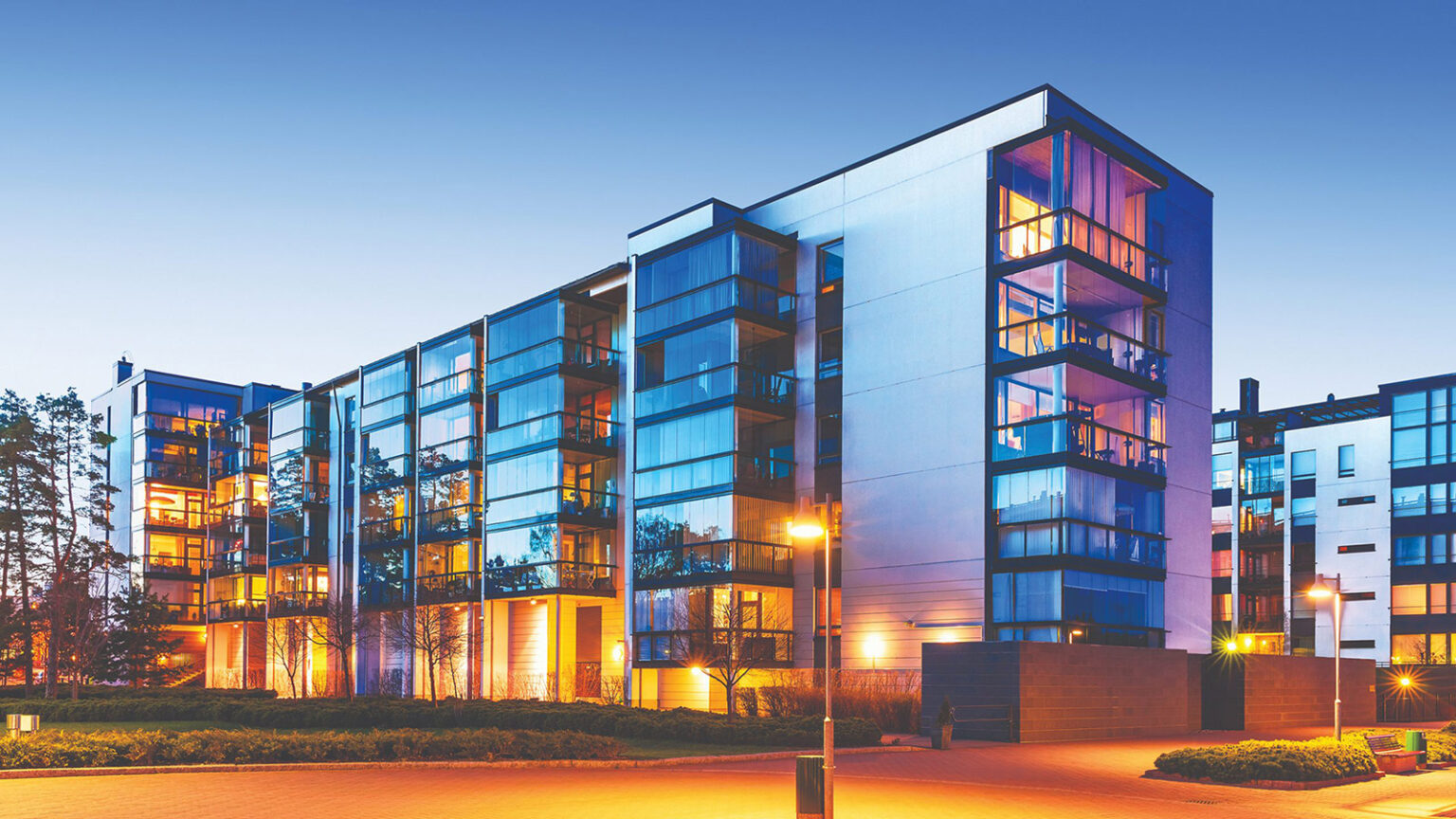 Restoring and Maintaining Residential Properties
No matter what type of property — a condominium or cooperative complex, a luxury home, or whether you are an owner or a management company — maintaining your property is critical to enhancing its value and curb appeal.
Residential properties, much like any another, have a myriad of surfaces and objects that over time lose their original look and will need to be restored to bring them back to their near original splendor.   
Stuart Dean's expertise in restoring a variety of architectural surfaces or objects in a host of substrates crosses a variety of industries including RESIDENTIAL facilities. We help owners and managers of properties with solutions that restore and maintain these assets by adding value and enhancing their visual appeal.
Metal

,

Stone

,

Wood

,

Façade

: We do them all!

Be it metal, stone or wood, whether in the building's interior or exterior, degradation of surfaces or objects is inevitable over time. 

The age of the property, the environment it is in, its usage — such as the extent of foot traffic — along with many other factors, will affect the overall condition of the property and its constituent parts. 

From entrance ways to elevator doors and cabs, to lobby floors in common areas and artifacts that may have been added to increase the visual appeal of the property, will deteriorate over time. 

Stuart Dean's expertly skilled technicians with the in-depth knowledge gained well over 50-years in metal, stone and wood can restore and maintain these surfaces and objects using state-of-the-art materials, processes and practices.
Going Beyond the Skills of Our Technicians

 Providing Great Customer Satisfaction

Our expertise is not limited to the technical aspects of our work — which is performed with the greatest of skill and care by qualified technicians — it extends to understanding customer needs and tailoring our services to deliver to them. 

We take into consideration the nuances of working in each type of property. For instance, in high-rise residential properties, we pay special attention and are mindful to, among others, residents and their requirements such as in scheduling work, safety, and ensuring matters such as minimizing noise and use of materials and equipment are to the highest regulatory standards and in line with expectations. Moreover, our end-to-end service promise provides transparency at every stage — from submission of quotation/proposal to the execution of work. 

All-in-all, we provide a service that delivers overall customer satisfaction to you and your customers!